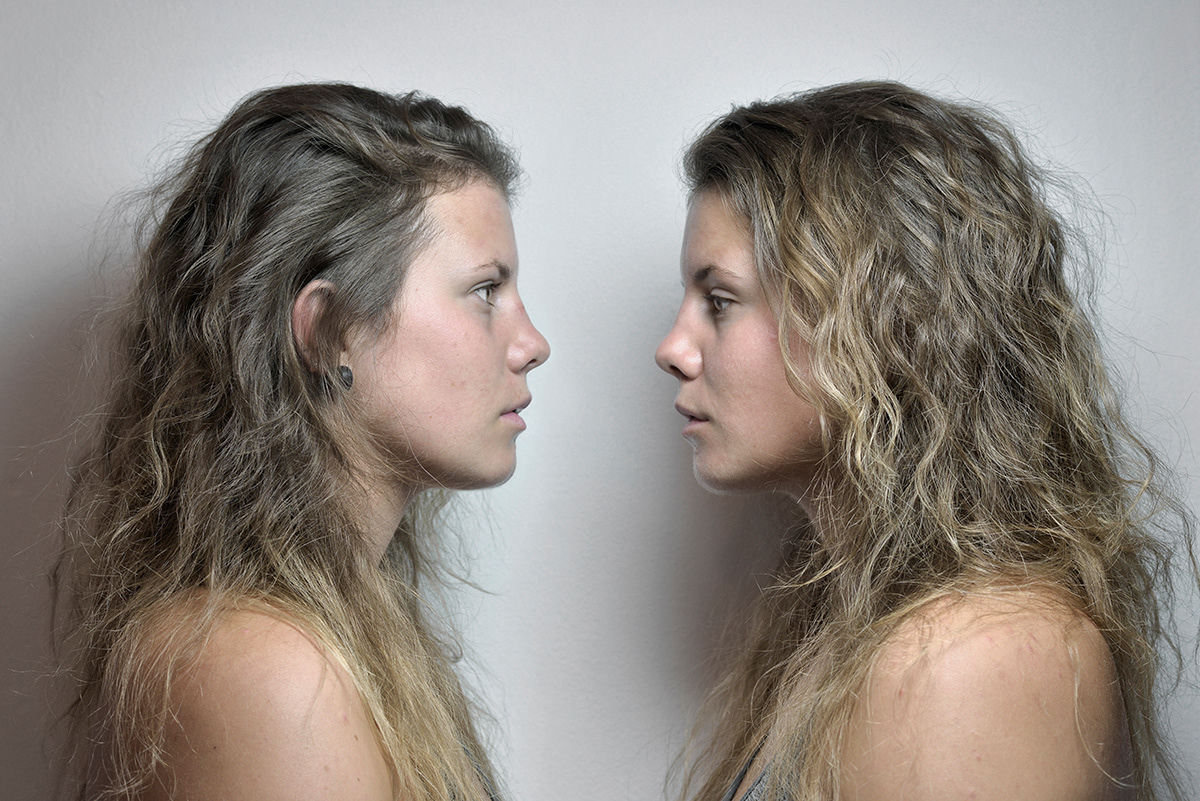 I'm a Graphic and photo designer based in Munich, germany.
I am working on Photography, 
Corporate and Editorial Design.
The way of connecting, visual communication.
Need a photographer?
Want to work together?
I'd love to hear from you! 
For more information on what I do, feel free to contact me.
i like hamster, I like cyan, i like to illustrate, i like details, i like teeth, i like my camera, i like to observ, i like magenta, i like to surf, i like to snowboard, i like prints, i like calligraphy, i like milk foam, i like emotions, i like lines, i like typography, i like miniature, i like angles
i love visuell communication