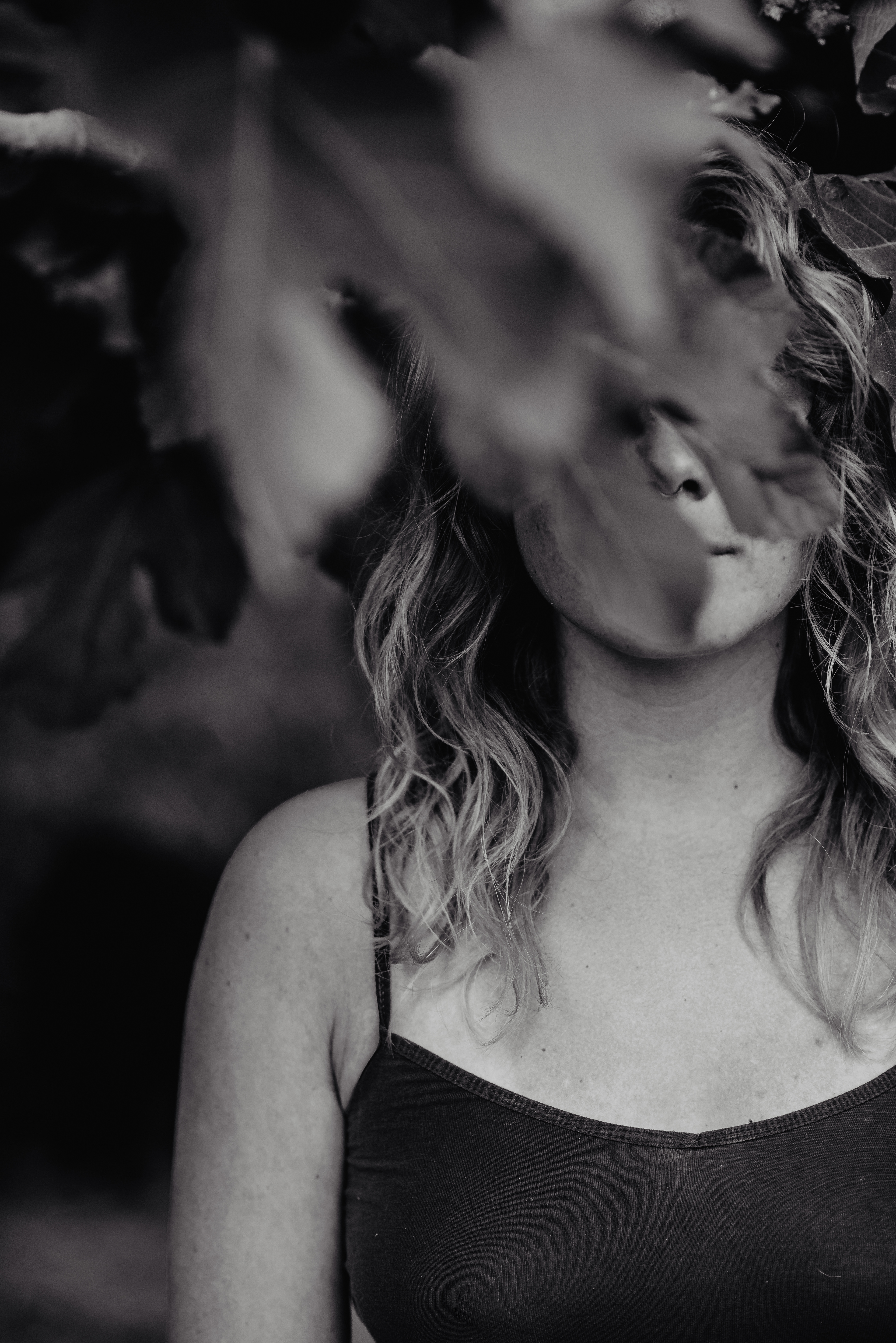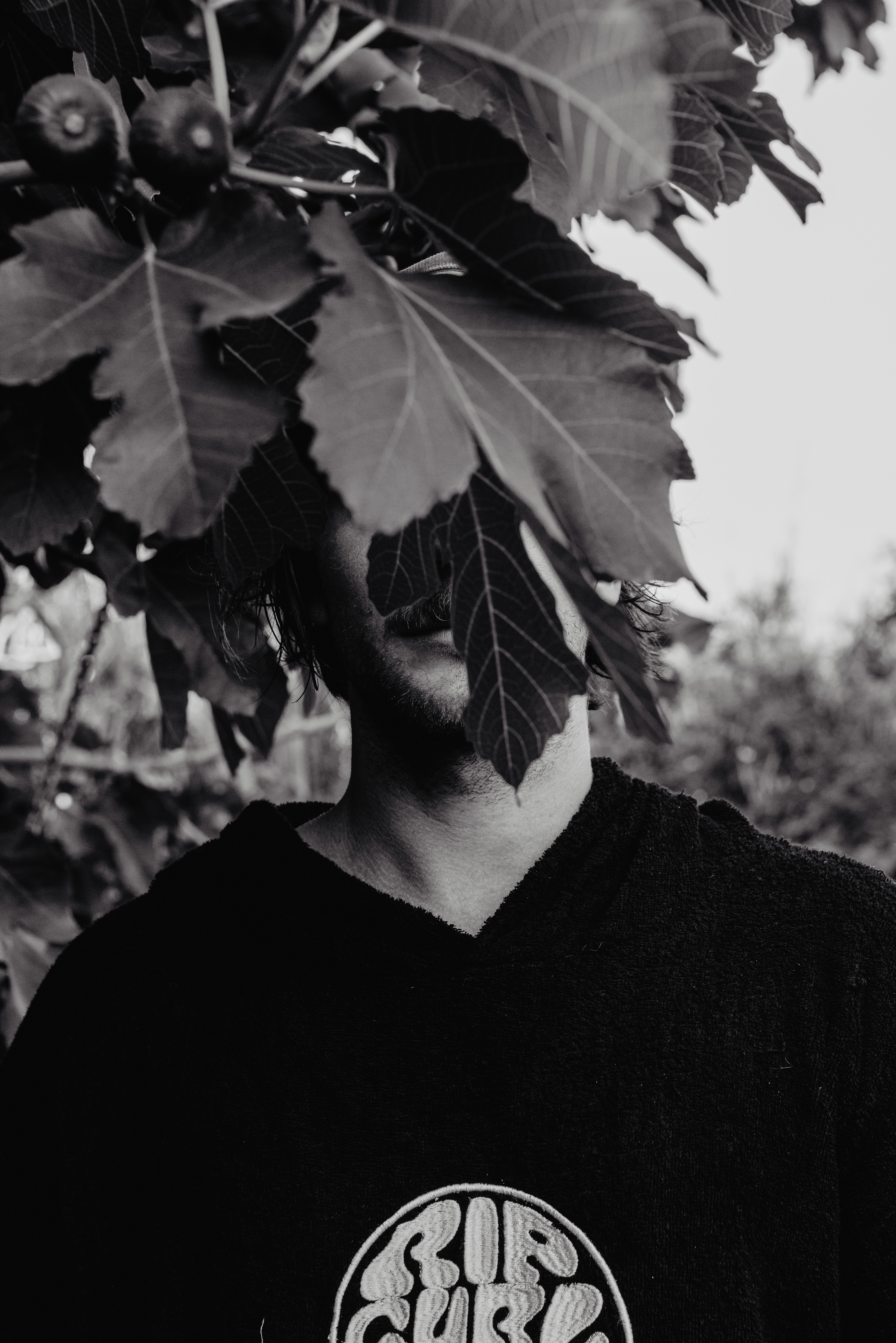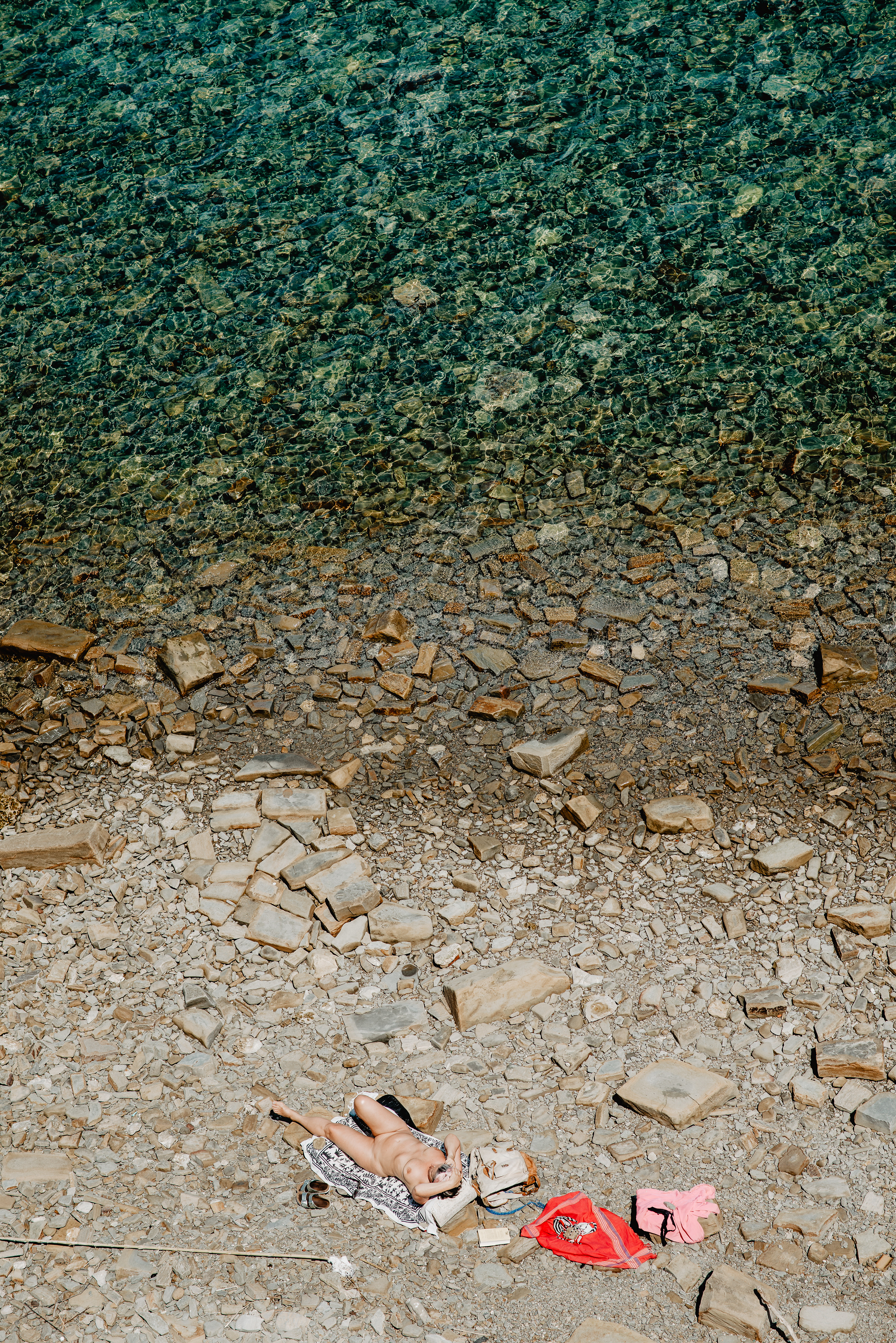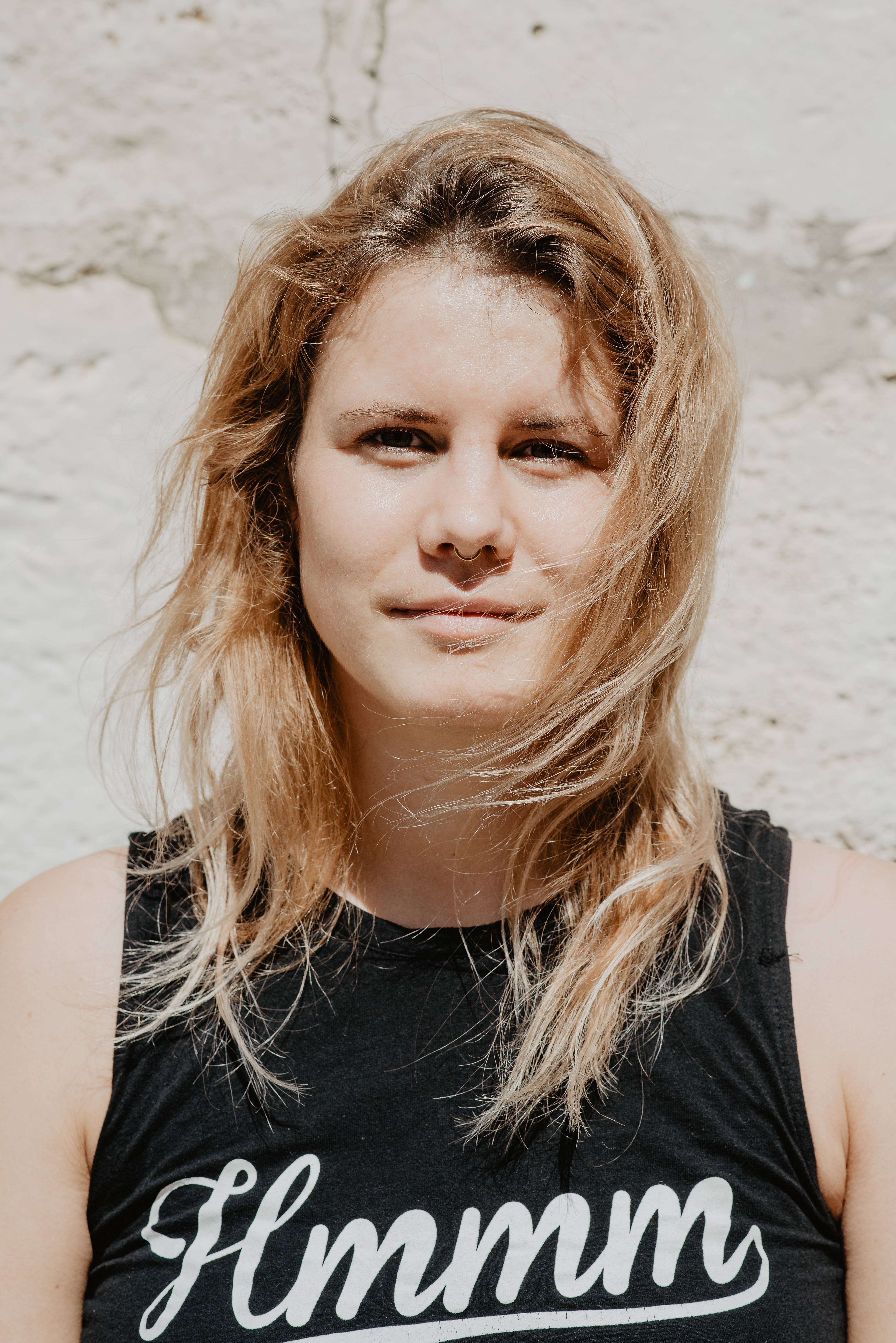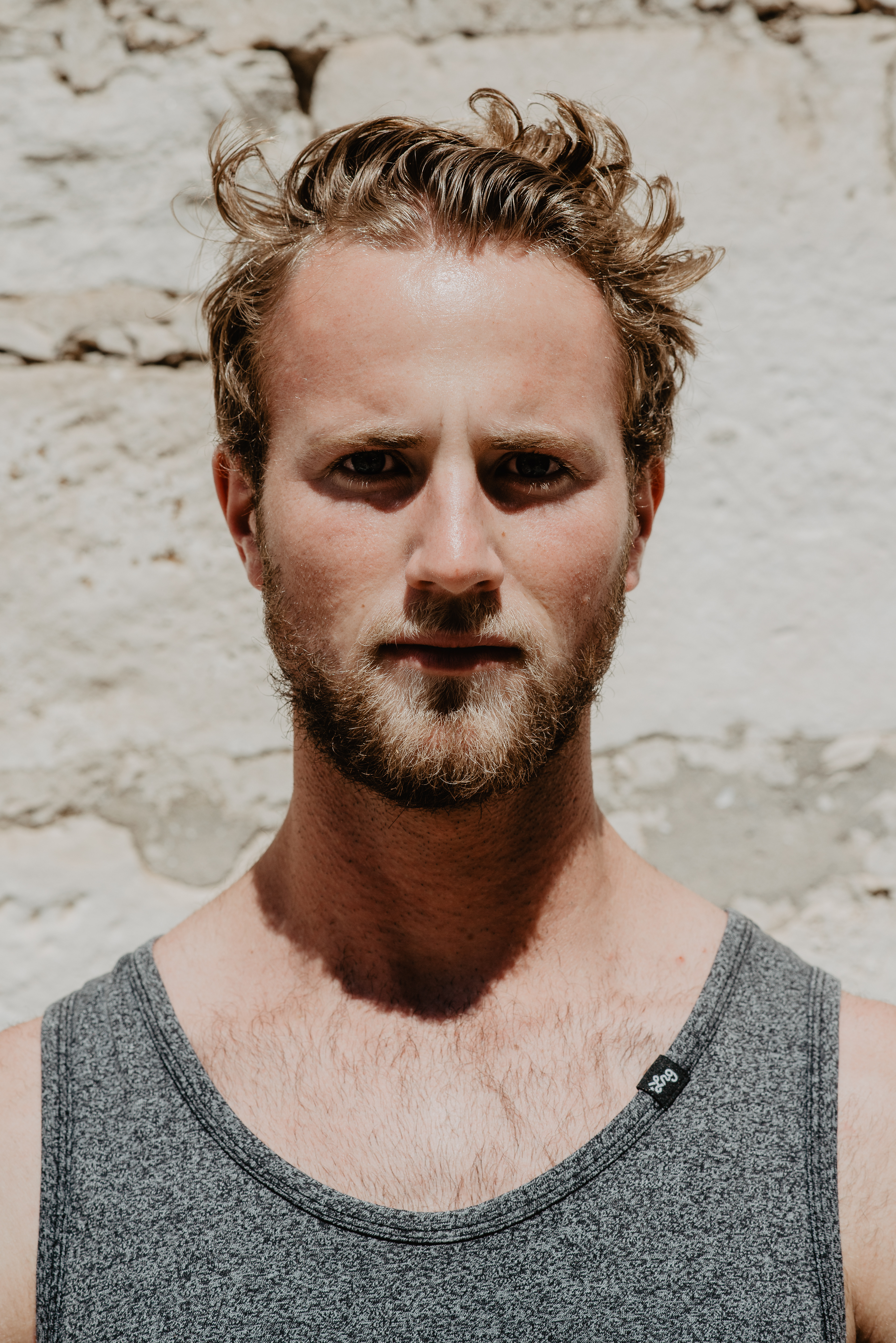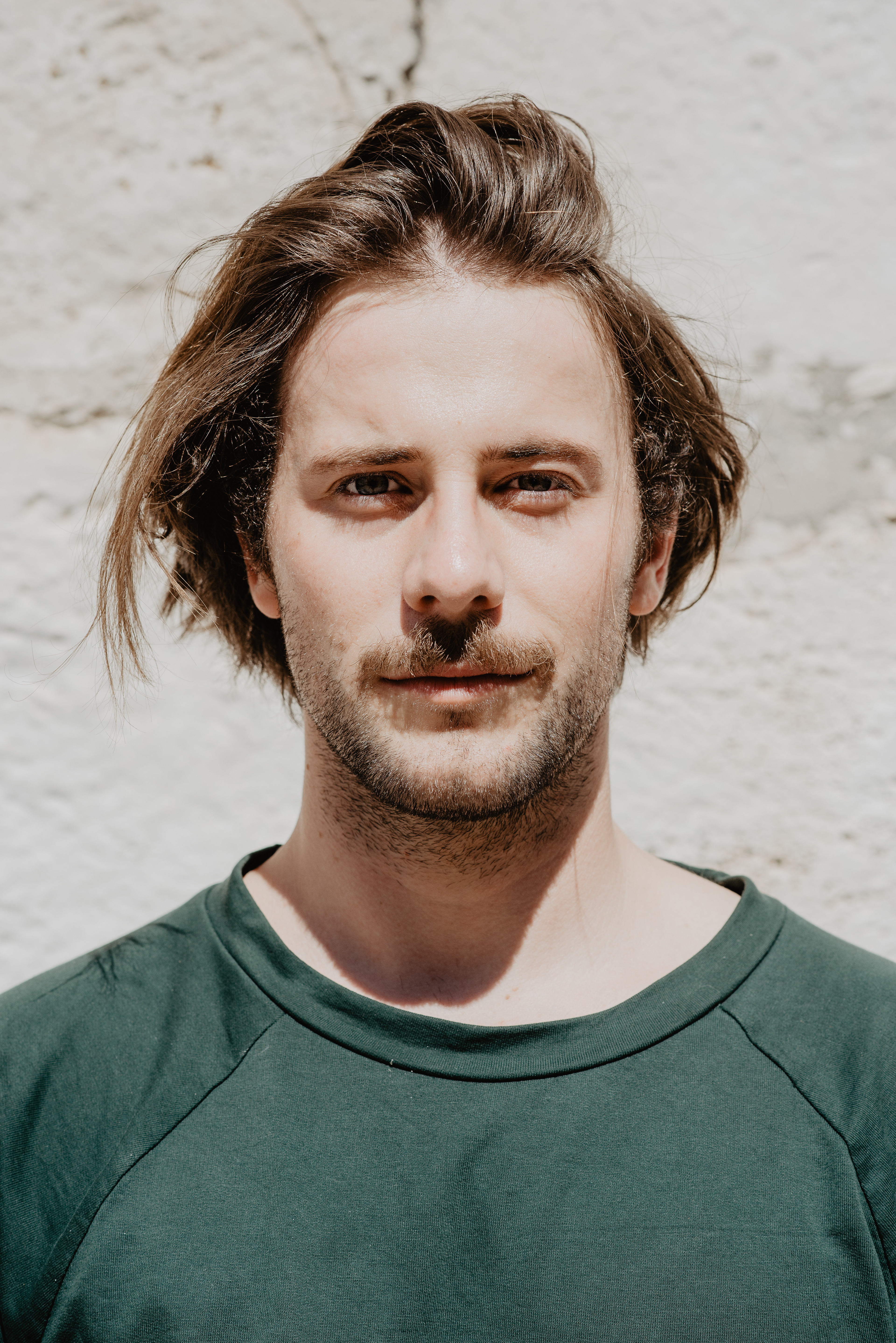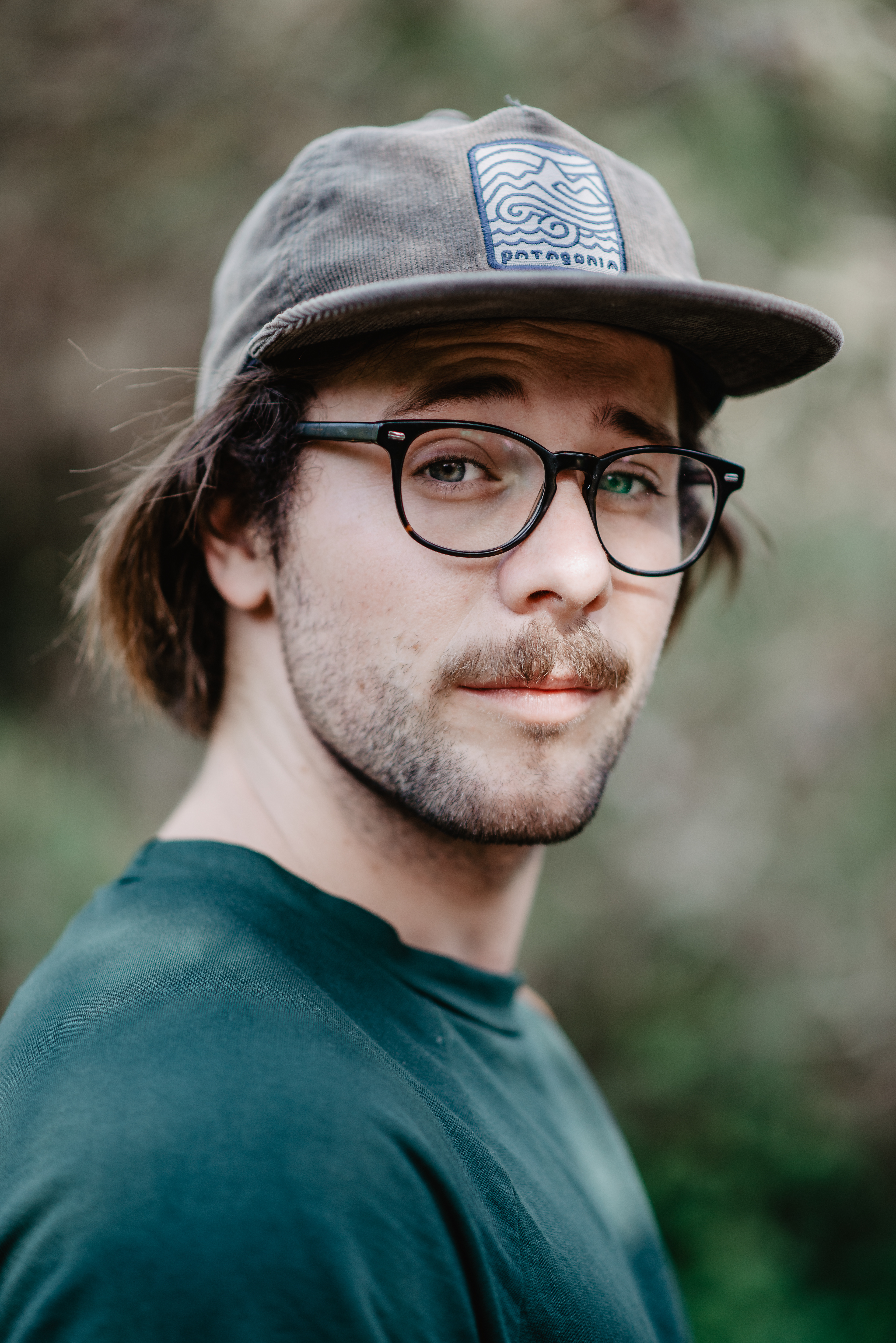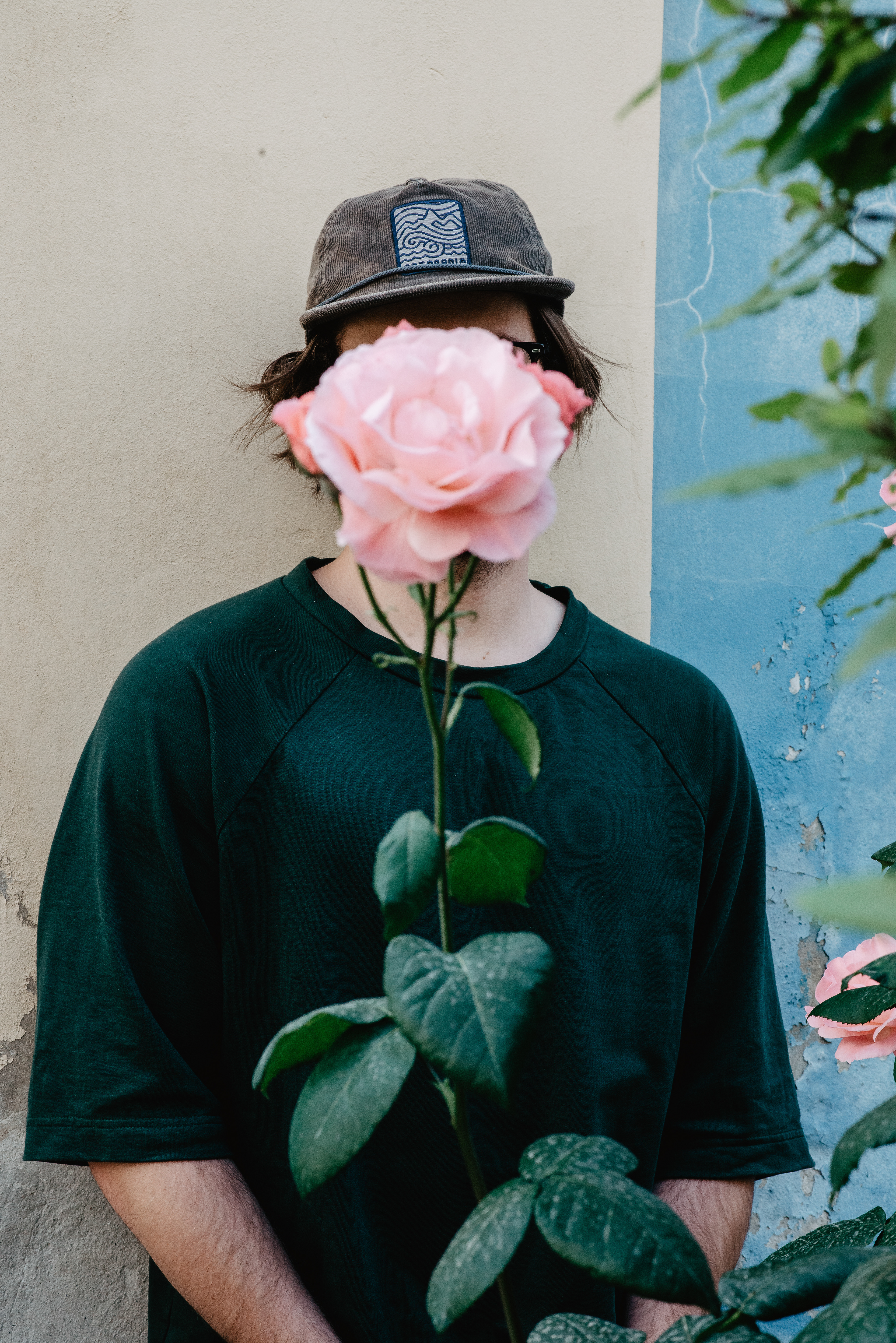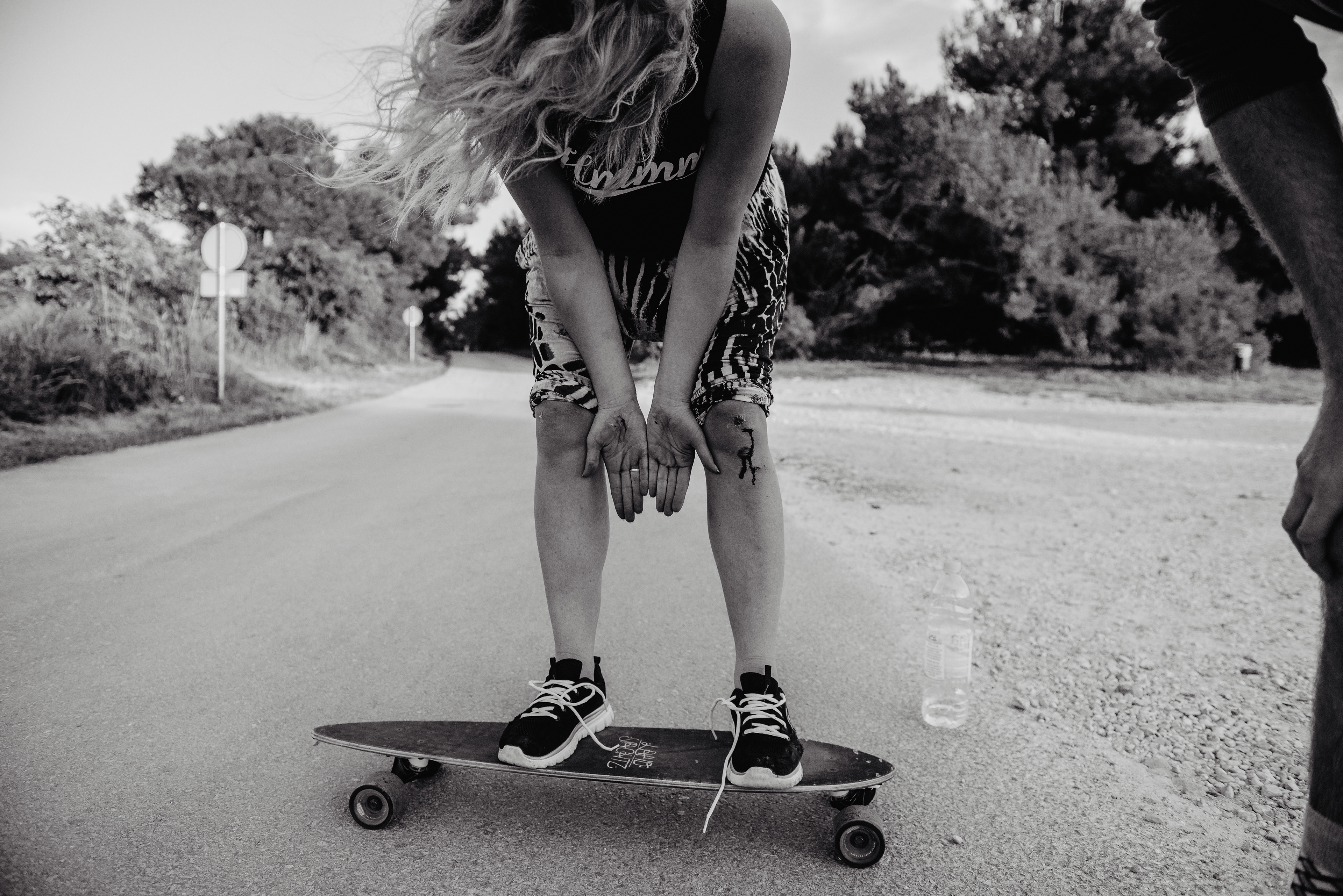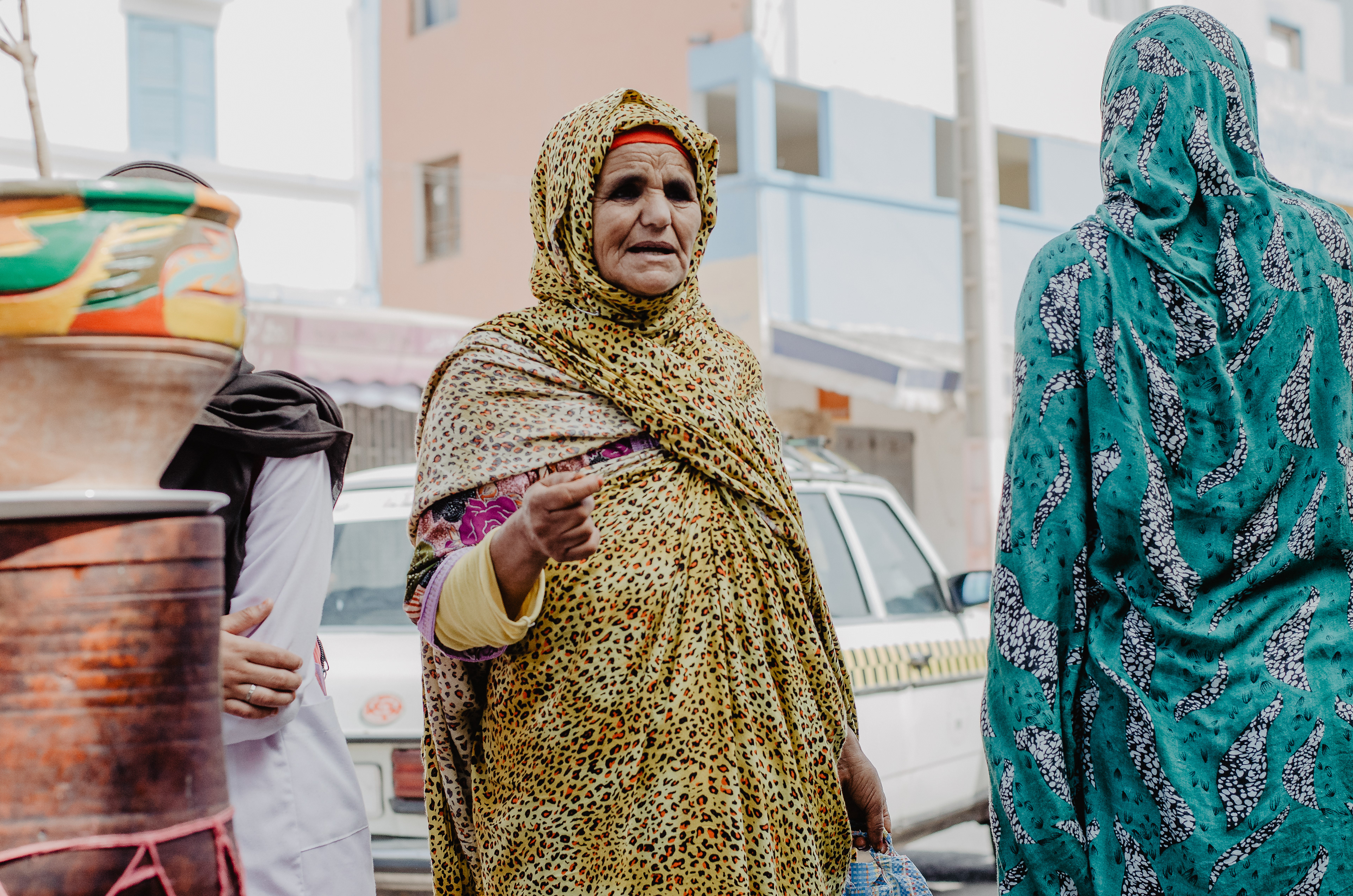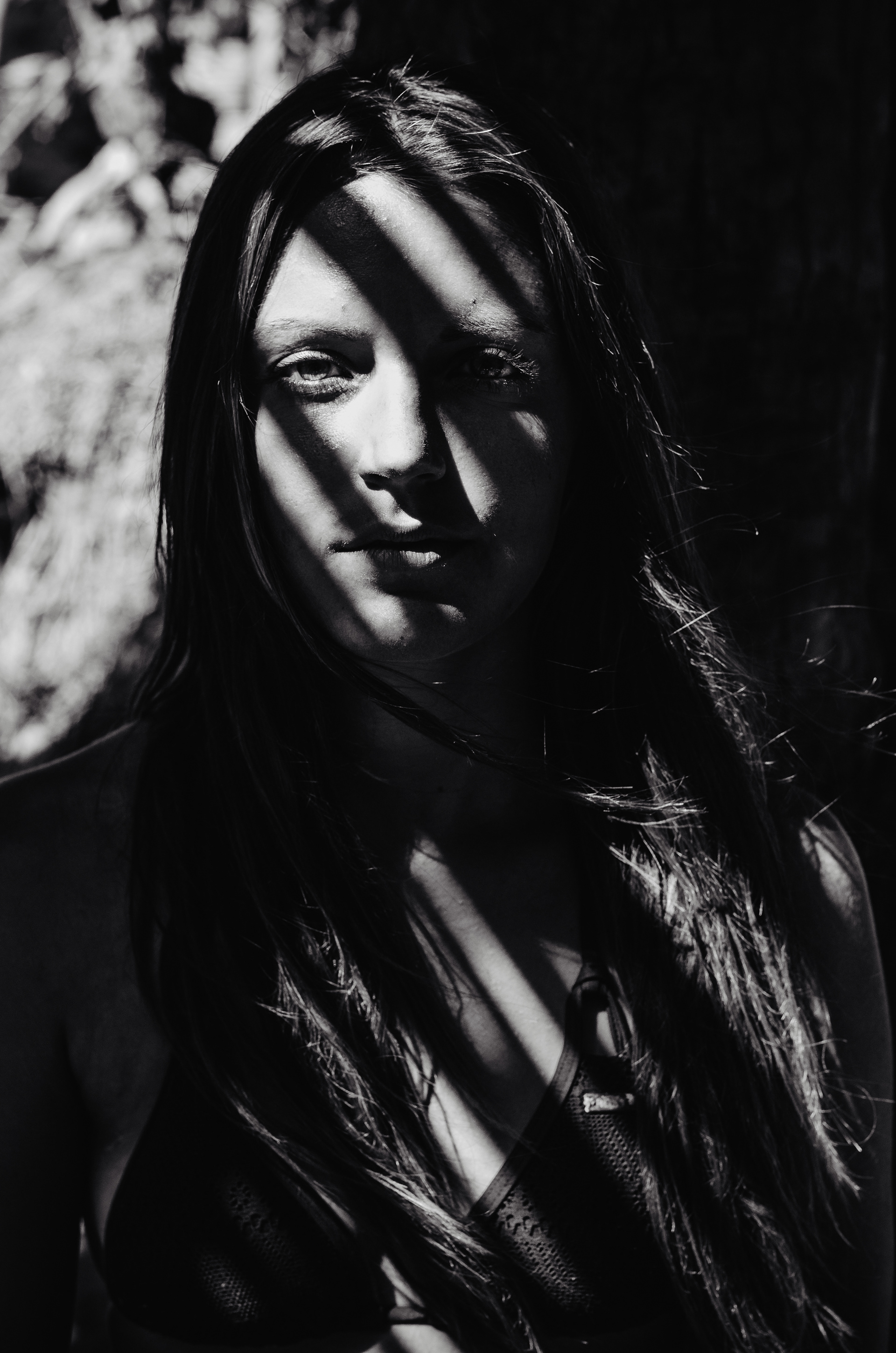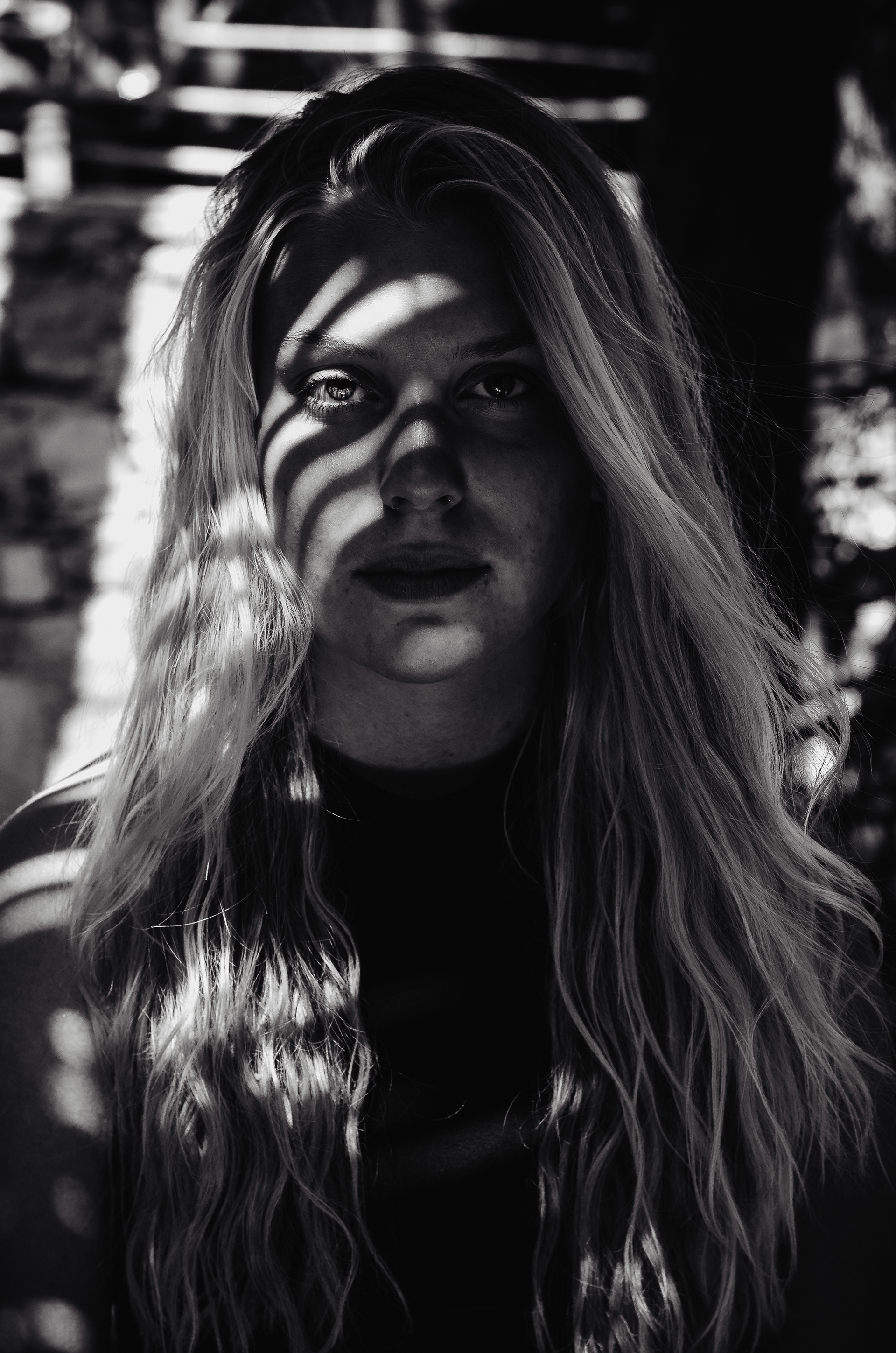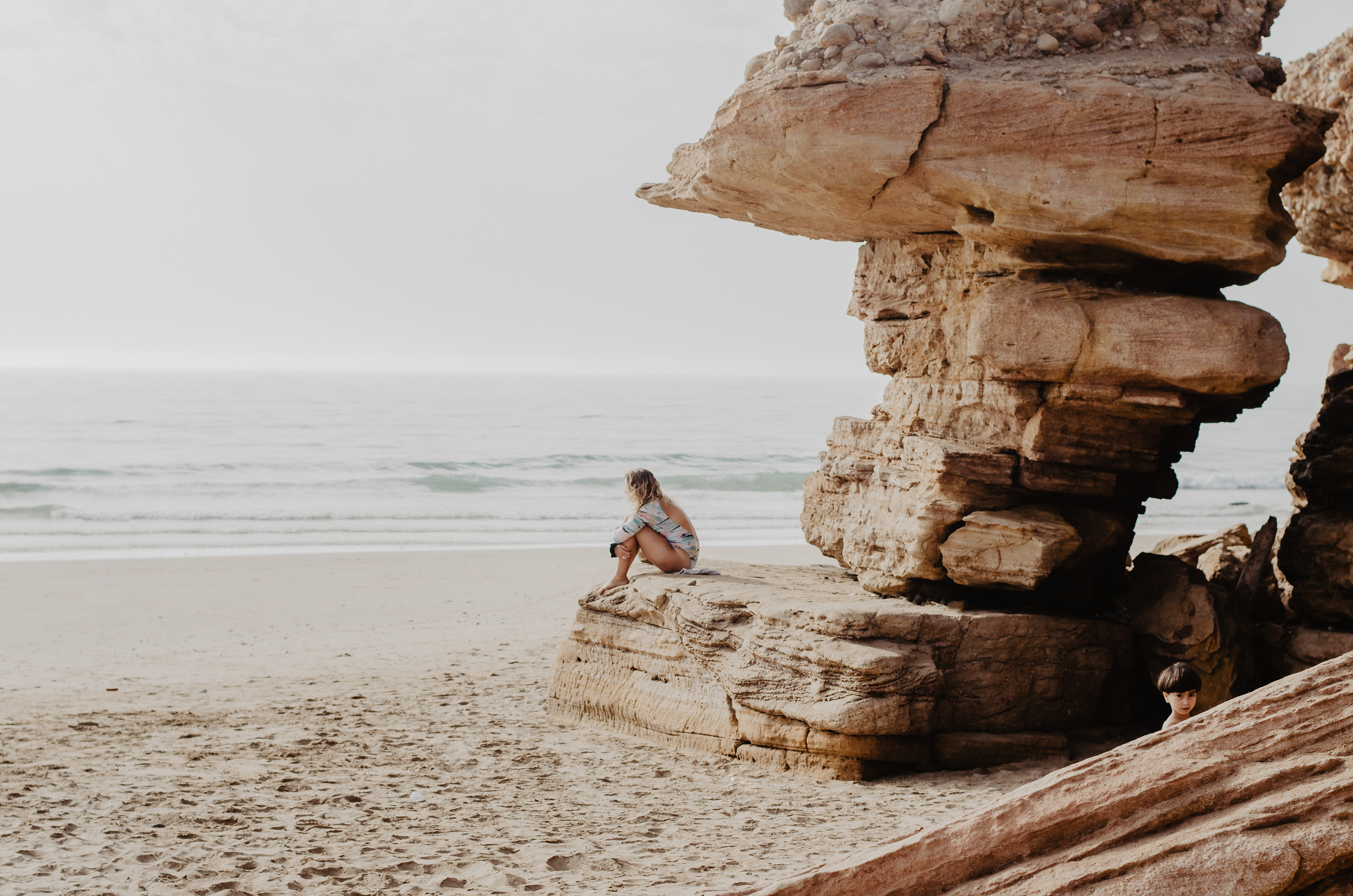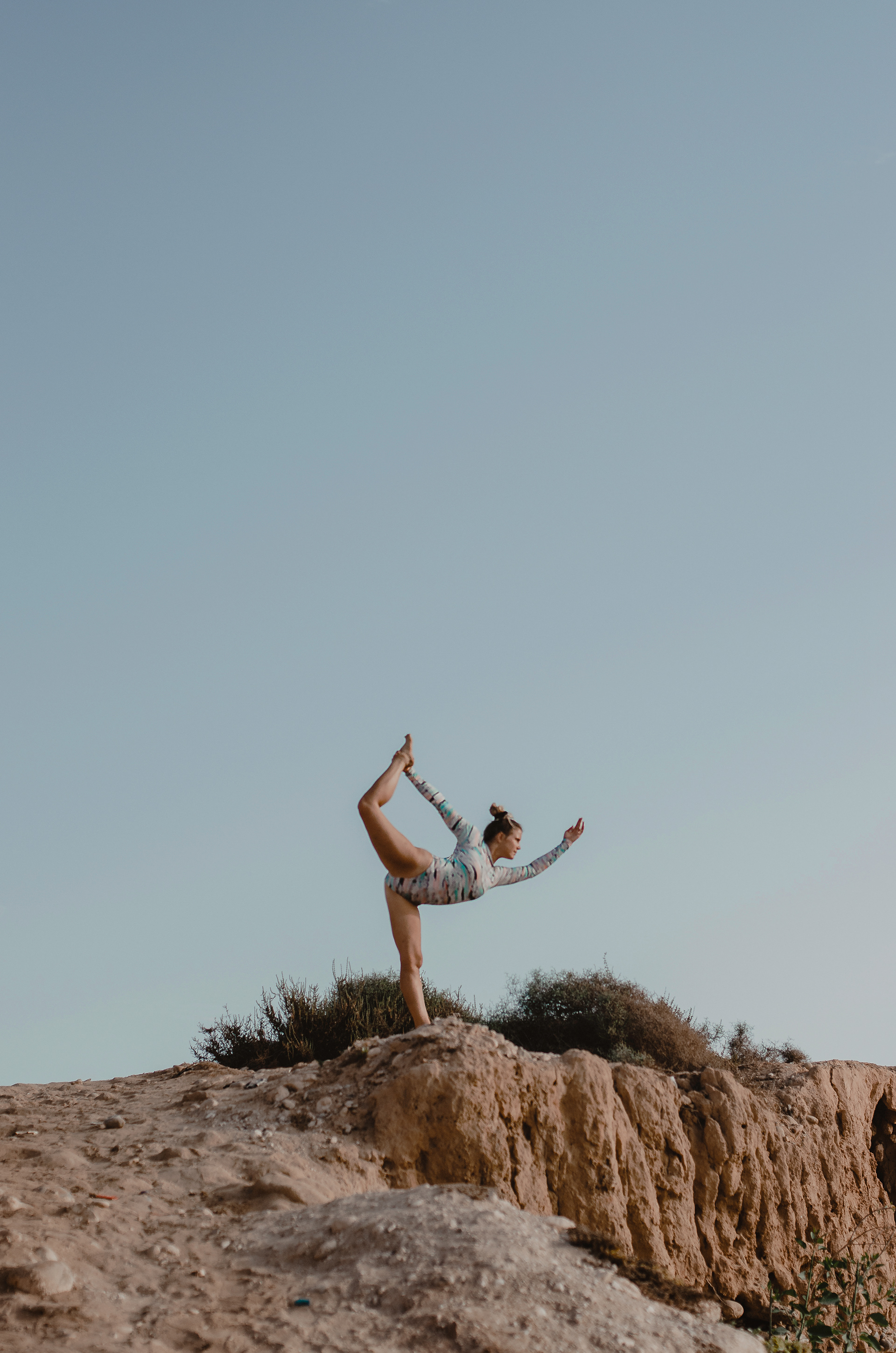 This is a project about the female beauty that is within every woman. It is all about the thin line between sexist and charm.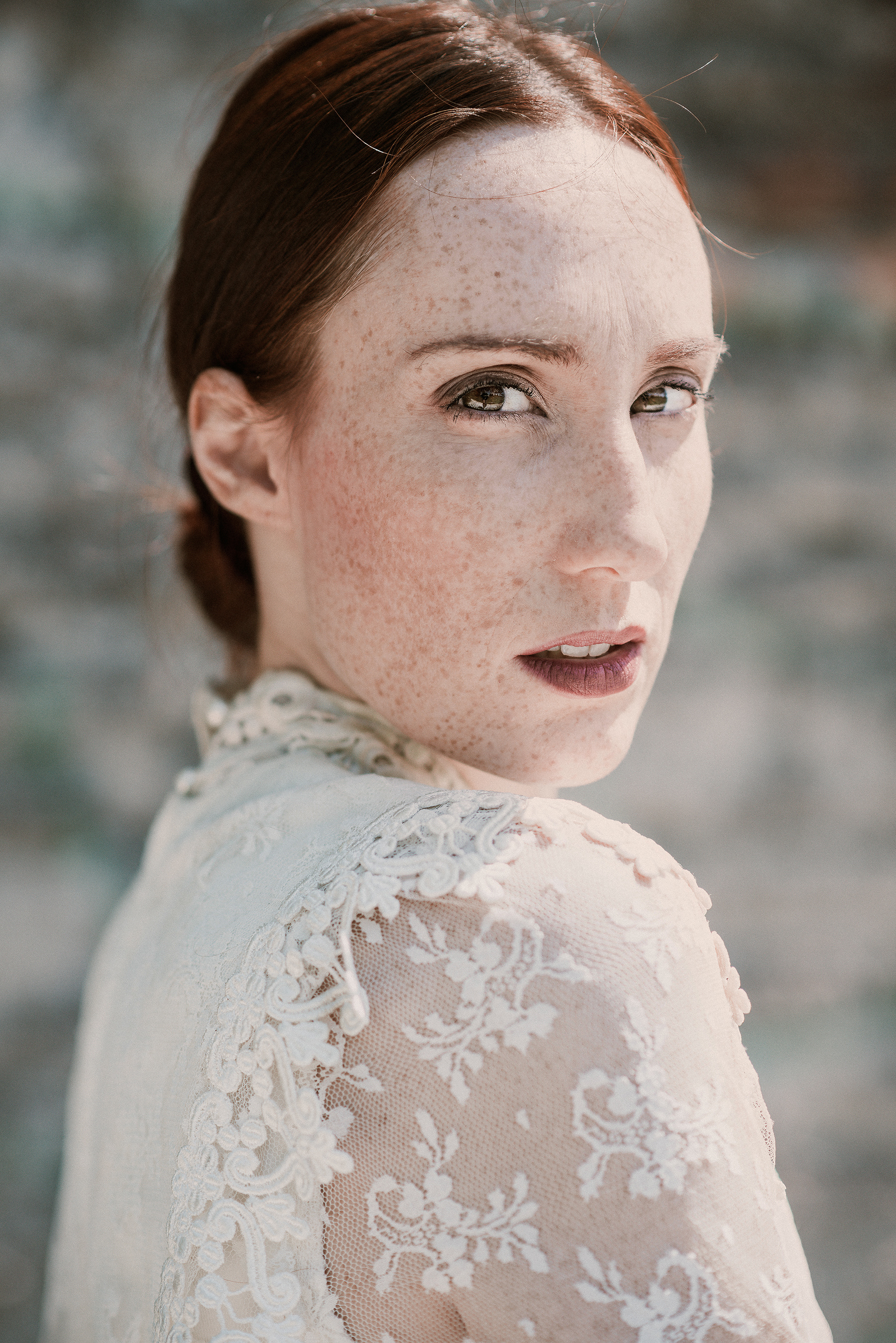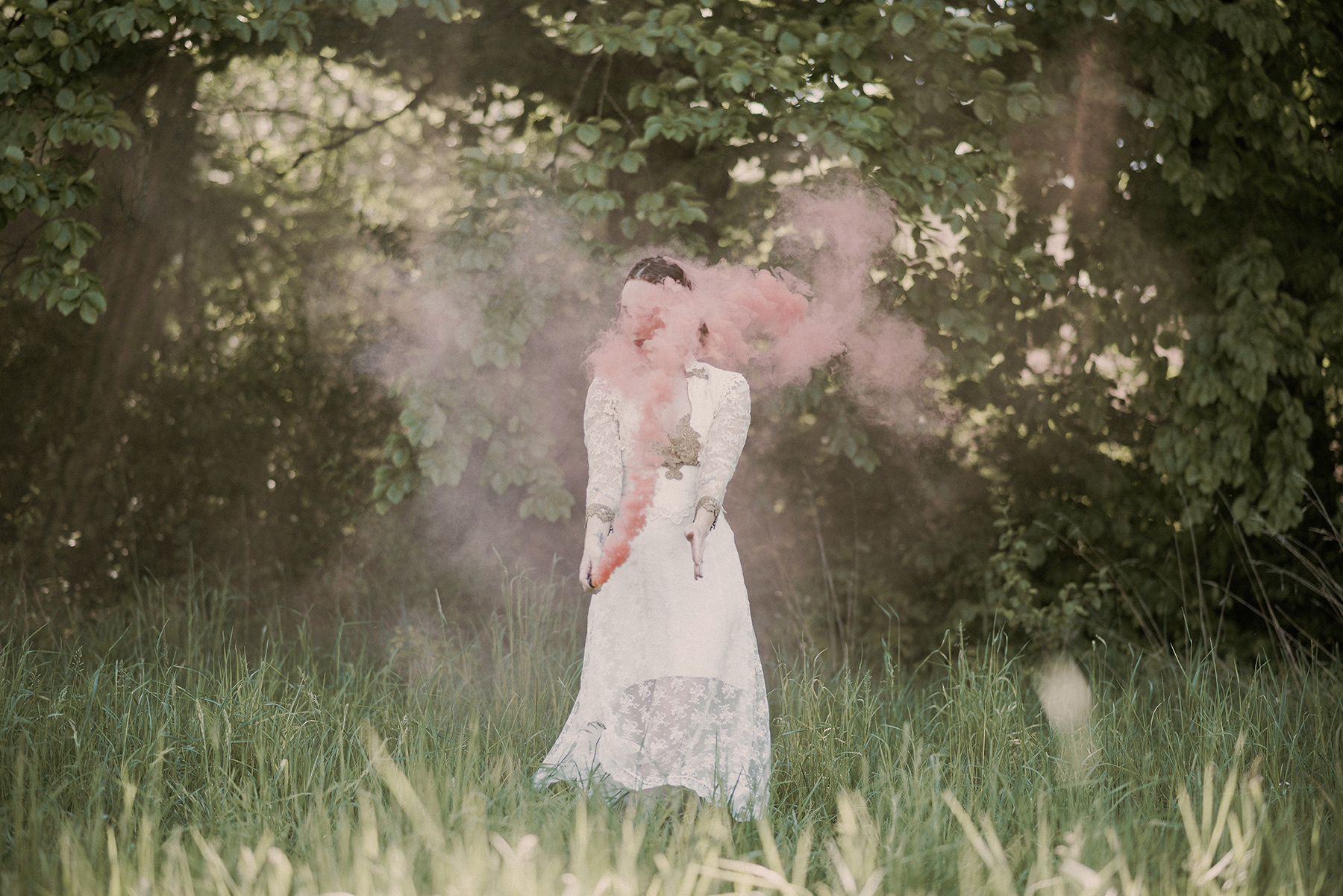 A project to capture the quietness of the ocean combined with a noise girl.
The crystal bath
A photo gallery of a girl lost in her crystal dreams.